I don't know how many of you know about him.
The first time I saw Jamie Cullum was on TV a few years ago when he was playing before the Queen.
Have taken note of his albums since.

Here are a couple of videos of Jamie Cullum that are really awesome from YouTube. If you appreciate talents, you would definitely enjoy his performances.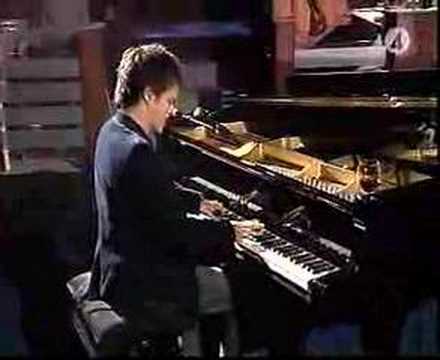 I can't embed this second one, so please visit: http://youtube.com/watch?v=TWTEfhhZXK4.
Enjoy!